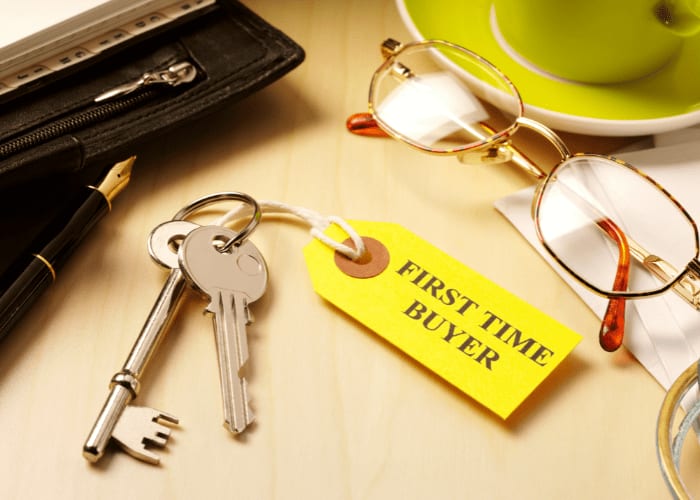 It's crucial not to let emotional emotions override practical concerns when
buying your first house
. After all, this is likely to be the most expensive purchase you will ever make.
As a first-time homebuyer, consider the following five practical questions.
Is This a House You Can Afford?
It doesn't mean you should buy that 2,500-square-foot home on a one-acre lot just because you've been informed you qualify. In the long run, this may result in financial issues. If you spend all of your money on home maintenance, it could rapidly become a cause of dissatisfaction. What matters more than your qualifications is what you can afford.
Does It Suit Your Way of Life?
Take into account more than just the layout and amenities. Make sure the house fits your lifestyle and the things that are important to you and your family, whether it's a quick commute to work or being close to extended relatives.
What Do You Think Your Future Self Will Want?
Consider yourself for the next five or ten years. Consider your plans, such as having children. If you don't think about it now, you can end up buying a starter home that won't accommodate a growing family or is unsuitable for little children.
Has the Property Been Well-kept?
First-time buyers should look for a home that has been well-maintained and does not require extensive
repairs or maintenance
. Even normal home maintenance, let alone repairs and upgrading, is pricey. If extensive repairs or replacements are required, it is recommended to move on to a property that has been well-maintained and to not miss a house inspection.
Do You Have a Plan for Getting Out?
That includes having an exit strategy in place for the property you're buying, whether it's choosing a home that will be easy to rent in the future or one in a strong neighborhood or school district that can be quickly sold.
Homeownership can be liberating, but it can also be intimidating, particularly for first-time buyers. On the road to homeownership, mistakes abound, but many may be avoided.