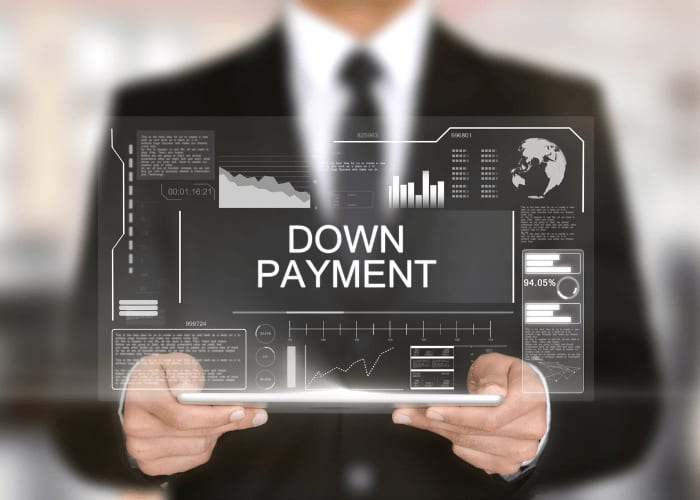 One of the most difficult aspects of
buying
a home is coming up with a down payment—the huge sum of money needed to get a
mortgage
.
Fortunately, most lenders today provide down payment alternatives of 5%, 10%, 15%, or 20% of the home's purchase price. A government FHA loan can be acquired for as little as 3.5 percent down for many
first-time homebuyers
. If you are a member of the military or a veteran, you have even more budget-friendly options.
Many home purchasers use their savings to make a down payment, and they frequently put off significant purchases to save money. However, there are a few more options for raising funds.
1. Gifts From Family or Friends

Some loan types allow "gift" funds—money provided to you—to be used as a down payment. The person giving the money must have no financial stake in the property, and the monies must be a genuine gift accompanied by a letter. If the present is a debt that must be returned, banks will not allow it.
2. Assistance With a Down Payment

For further information, contact your lender or the state housing commission. Many local and state government programs offer down payment aid for borrowers in need.
3. No-PMI Home Loans

There are a few loan options that allow you to put down less than 20% without the added PMI cost. Check with your lender to see if it offers a low-down-payment, no-PMI product if a 20% down payment seems too challenging.
4. Make It a Habit to Save

Starting a down payment fund now is a certain method to make your down payment.
If you need assistance with your home-buying process,
contact our team
today, and let's start working on your dream.